Training (Digital Academy)
---
We provide online training of over 150 courses in disciplines such as Software Development, Digital Marketing, Cloud Computing, Graphics Design, Ui/Ux Design, Project Management, Cyber Security and Data Science among others, where technologies and best practices are changing rapidly and demand for qualified candidates significantly exceeds supply.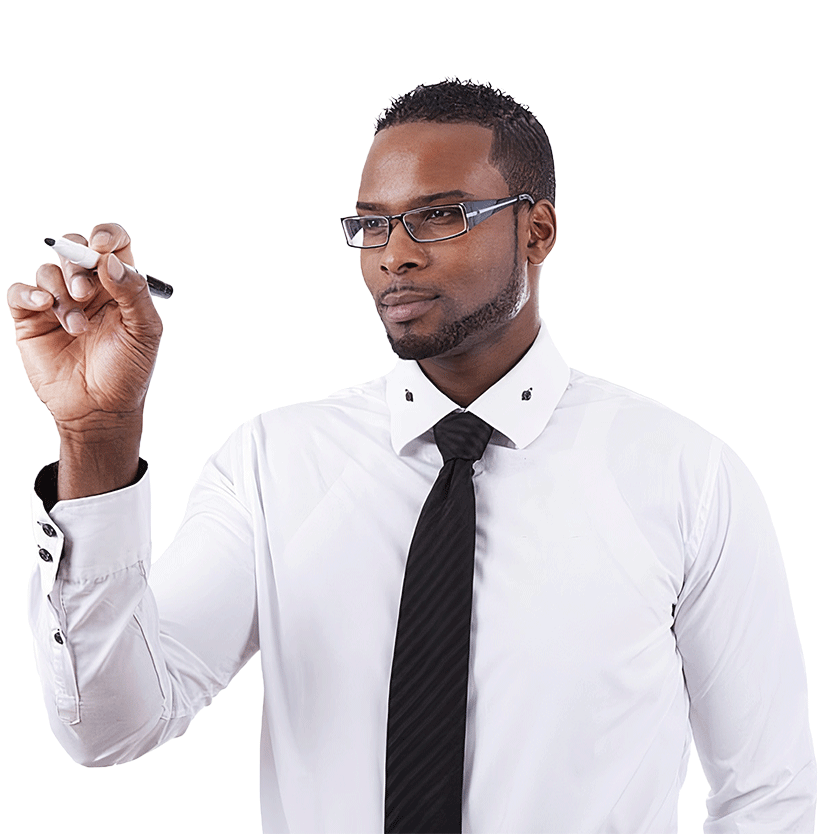 Training (Digital Academy)
---
Digital is the new and ever-evolving marketplace. Only those who have mastered the art of connecting and following evolving trends can reap the benefits. Do you want to reach your audience across multiple platforms of digital? We are here for you, for good.