Go-Startup Kit
---
At Edubridge, we have come up with a simple solution for all your worries about starting out online. With over 10 years of experience with working with SMEs, we know for a fact that it takes more than building a website to hit success online. It takes deliberate and committed marketing efforts; which could mean working on multiple channels to reach your prospective customers online. It is already hard enough to manage your business offline, how do you cope with the many things you need to do to set up shop online? We call this solution, The Go Startup Kit (a One-month Digital business package for SMEs). The Go Startup Kit is an all in one package that takes the burden of creating and managing your digital presence off your shoulders.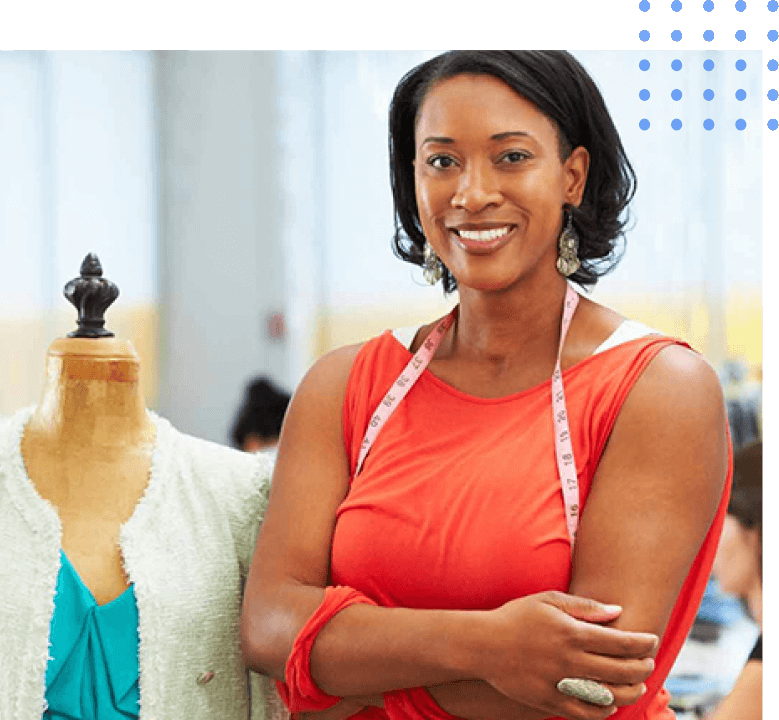 Web Design and Management
Your website is your digital shop and home base. The best websites are those that provide the right information and experience needed for prospects to take the needed action. In building your website, we make sure it provides the right customer experience across every device platform. The goal is to make sure it displays optimally with great user experience on devices such as smartphones, tablets and PCs. Speed and security are also our priority.

Social Media Marketing and Management
How you engage with your audience on social media has a huge effect on your conversion rate. During the course of your one-month plan, we will create graphic and text content (3 Posts Per Week on Twitter, Facebook and Instagram) that will drive interaction with your brand and among your followers. We will make them ask questions about your brand, and engage them as tribe/community members and customers.

Online Advertising
Online advertising is one of the ways you can get customers online. Adverts about your products or services can be targeted for specific age groups, people in specific locations, or with specific interests that match your business prospects. We will promote your business on Google Network and Social Media with a N55,000 Advertising Budget.

Branding
Your business is a brand that needs to be set apart from the pack. When your business has a unique identity, it helps prospects recognize you easily. Our Go Startup Kit also delivers great digital and print media branding for your business such as, Logo Design, Banner Design, Complimentary Card Design, Roll-up banner design and Stationery design Mockup.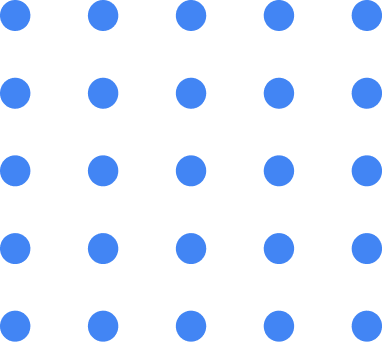 Search Engine Optimization
Your prospects are always online searching for the products or services that you offer. How do you meet them at the point of their need? With the Go StartUp Kit, our SEO plan is poised to get you in the faces of those looking for what you're offering. We focus on driving the following objectives: Increase ranking on targeted Keywords on Google Search and Promote four articles on niche or audience affinity websites with backlinks.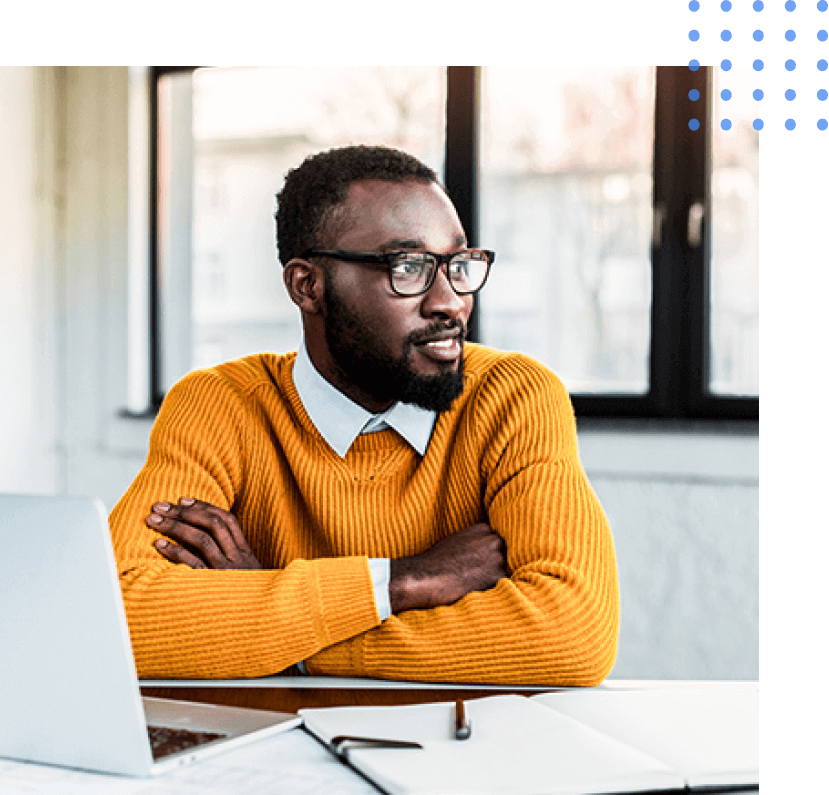 SME Starter Kit
---
We designed the SME Starter to enable businesses with a low marketing budget to also tap into the digital opportunities to grow their businesses, starting with owning a website for your business and online marketing to reach out to potential customers.
How it Works
---
Every business needs visibility. Ours is simple and easy to integrate into your marketing plan.
Here is how it works

Connect With Us
Fill out our form with your details and we will start service you right away.

Set up your Website
We will design your website to appeal and talk to your target customers.

We Will Run Your Ads
Your website is ready now to be advertised to your potential customers.

Yay! Success Story
With monitoring and optimizing, we will drive your business to success.
The Benefits
---
Your business stands to own a website at a price close to nothing with a marketing budget
of N25,000, a plan, and free online marketing management.
Custom Brand Website
Six Webpages
---
20 Product uploads
---
Customized Pages
---
Graphic Banners
Brand Promotion
Campaign budget worth ₦25,000
---
Up to 400,000 brand reach
---
5,000 website visits
---
Leads and Calls
Online is the new Normal
---
We know that many small businesses are facing challenges transitioning to online business Model. To assist your business We will not only set up a website presence for you, we will work with you to find your customers online all within an affordable budget of N30,000.